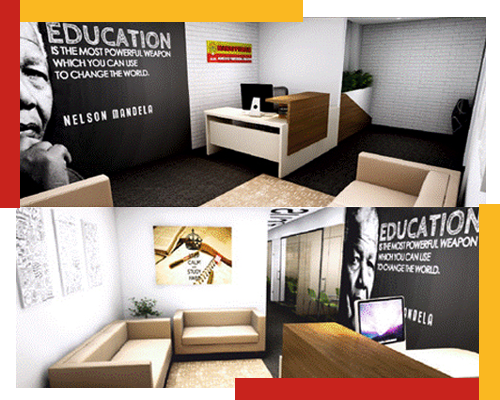 Welcome To MaCampus
Create your future from here..

The MaCampus (an initiative of the Manappuram Foundation) exemplifies the fact that even the sky is not a limit in the pursuit of excellence.Education is not the mere accumulation of facts, it is a preparation for life itself, it is knowledge imbued with wisdom and ethics. We believe in equipping our students with the skills to succeed as an individual and as a member of the larger society, and therefore our aim is to make them successful in life and also conscious of their duties and responsibilities towards society. You will find a wealth of opportunities at MaCampus
INTERESTING FACTS

17000+
Students

25+
Rank Holders

75+
Faculties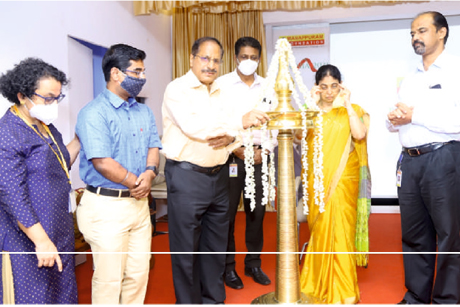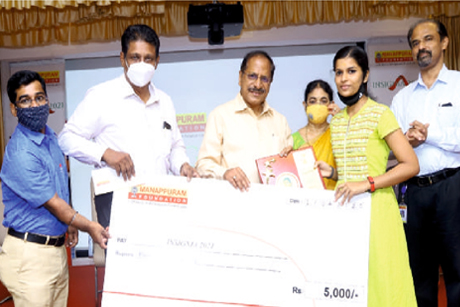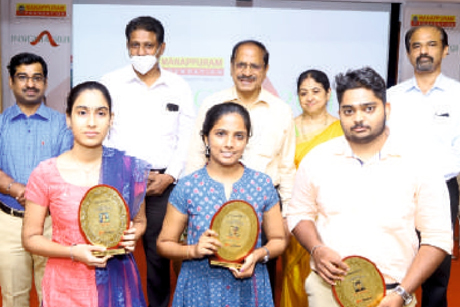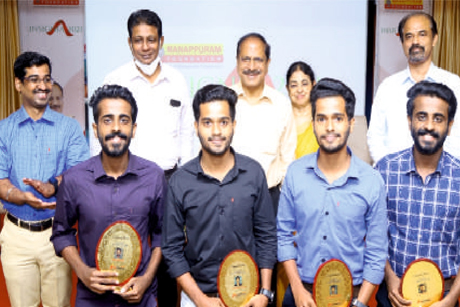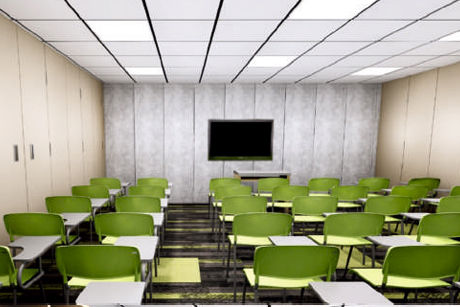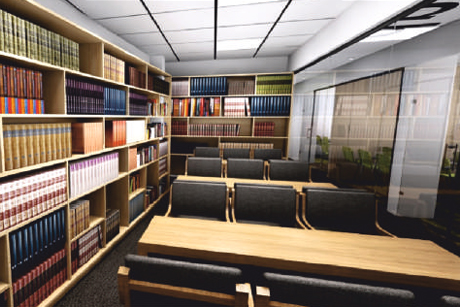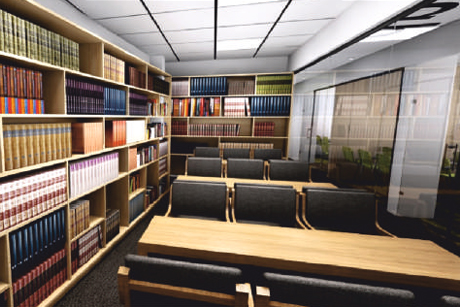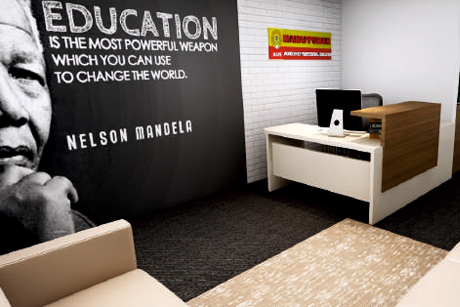 CELEBRATIONS
MaCampus encourages our students to experience various cultures through the celebration of various festivals, paving the way for harmonious social living. We instil an open-minded outlook towards life that promotes positivity value
MaCampus Activities
In an attempt to outreach to society, we organize various social, cultural, and spiritual activities at MaCampus. Making our students involved in CSR Activities, we motivate them to contribute to the various social causes.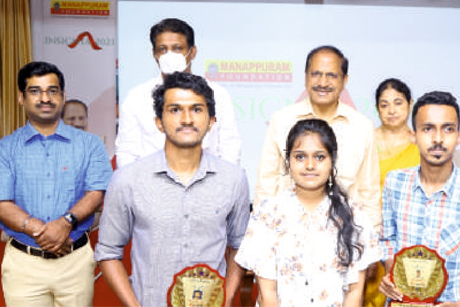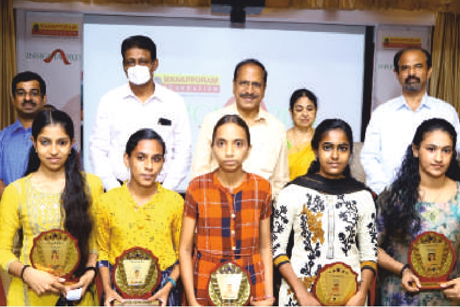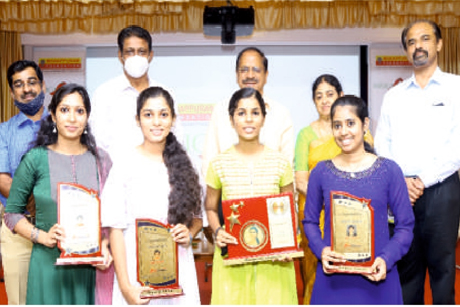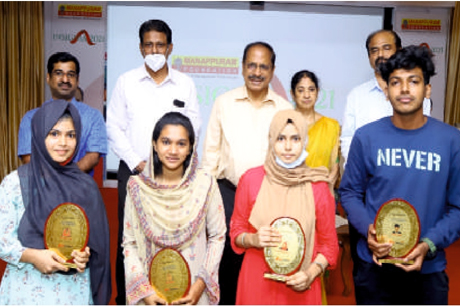 CONTACT DETAILS
HOW CAN WE HELP YOU?
Thrissur
3rd Floor, Sobha Heights Agraharam Road,
Poonkunnam Jn.
Thrissur . 680 002
Phone:7594 810 859, 8943 479 991
Valappad
2nd Floor, Sreyas Shopping Complex, Opp. Macare,Valapad PO
Thrissur . 680 567
Phone: 9072 602 239, 7594 810 853
Palakkad
2nd Floor. Viva City Building,
DPO Road, Near LIC,
Palakkad . 678 014
Phone:8943 479 991, 8943 359 991
Click Here To Download Our Prospectus